We're hiring! – Part-time Retail and E-commerce Assistant 16-24 hrs p/w
Mish is an award-winning multichannel lingerie & swimwear business based in Wadebridge Cornwall and we are looking for an enthusiastic, hard-working person to join our small yet dynamic team.Mish prides itself on the customer service we provide, particularly our professional bra fitting service. Particularly in the summer months, the pace can be quite fast, so we are looking for someone who finds multitasking a standard part of their day and love to problem-solve. 

About you:
- Are you passionate about giving fantastic customer service? 
- Would you like to help people feel amazing? 
- Do you take pride in your work? 
- Are you comfortable using software that is new to you on a computer? 
- Are you happy to get stuck in with whatever the day throws at you? 
If this sounds like you, then this role could be for you.This job is about creating a fantastic experience for our customers, ensuring that each and every one of them leave our shop feeling amazing with products that are right for them. We will teach you to combine passion and understanding of our service and products, so you can be part of a team that is dedicated to giving our customers fantastic service.You should genuinely love going the extra mile to help others. The role also includes dealing with stock, both on the shop floor and behind the scenes, as well as operating the stock management system. 
Previous experience in the lingerie industry is not needed, as full training will be given.IT skills would be advantageous in this role, as you will need to deal with online orders and add new products to the website. 
16 - 24 hours p/w worked over 3/4 days. Shifts will typically be worked between 9.00am - 5.30pm, however, there are a few times a year this will differ due to special events like Royal Cornwall Show and Christmas late-night shopping. This role will include 2 Saturdays a month (and very occasionally 3). 
Rate of pay – Good rate of pay and a generous monthly bonus scheme on top 
Benefits 
- 50% staff discount (after the probationary period)
- A number of pieces of gifted lingerie throughout the year
- Product training, events, and incentives
- 28 days paid holiday (pro rata and including bank holidays)
- Minimum of 4 days off over Christmas and 2 days off over New Year
- Workplace pension 
If you are interested in this position and see yourself as a suitable candidate please apply in writing to Michele via email, mish@mish-online.co.uk with your CV and a covering letter outlining why you feel you are the right person for the job, what you can bring to the company and why you want the work for Mish.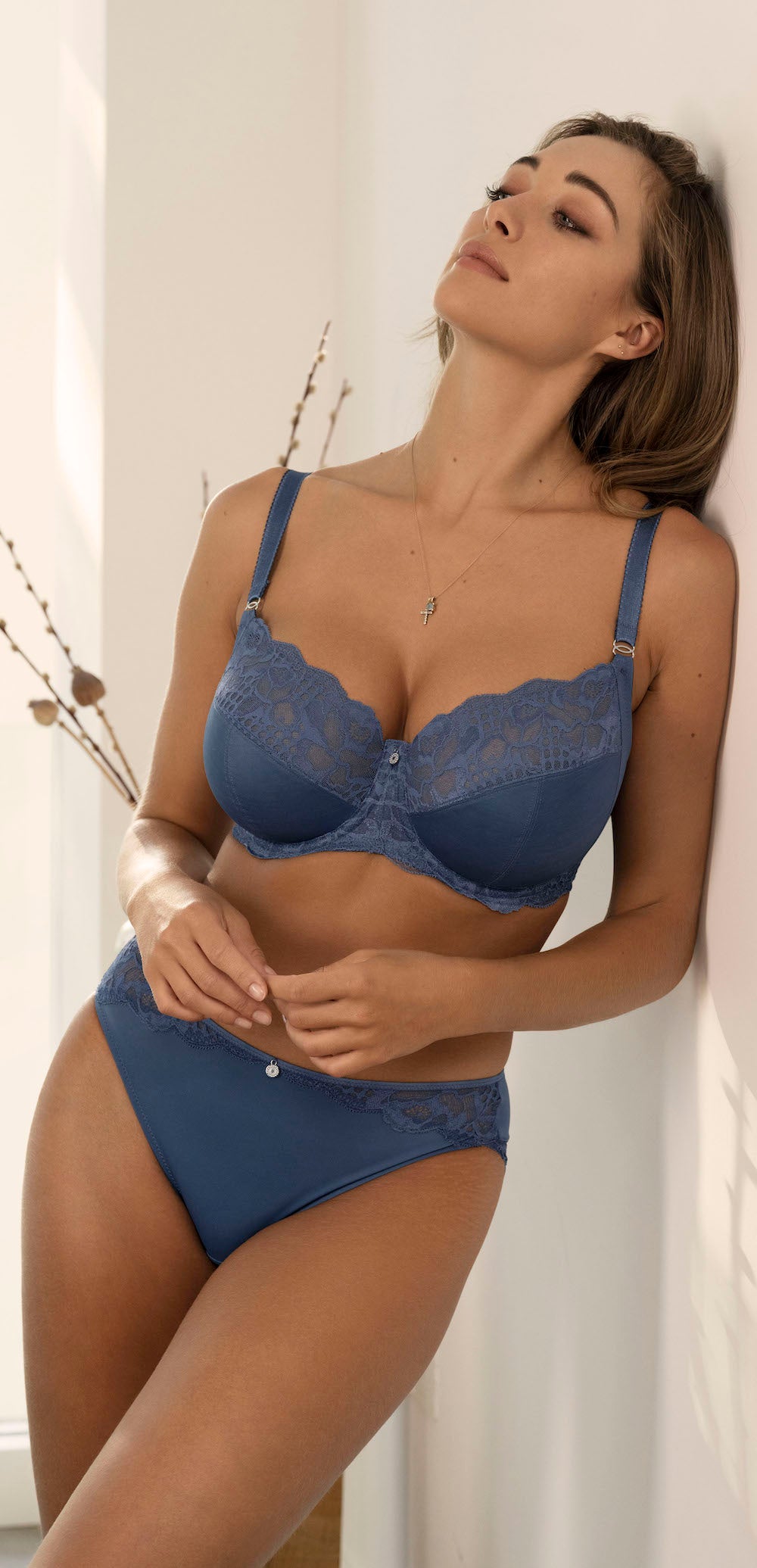 Powered by AZEXO Shopify page builder