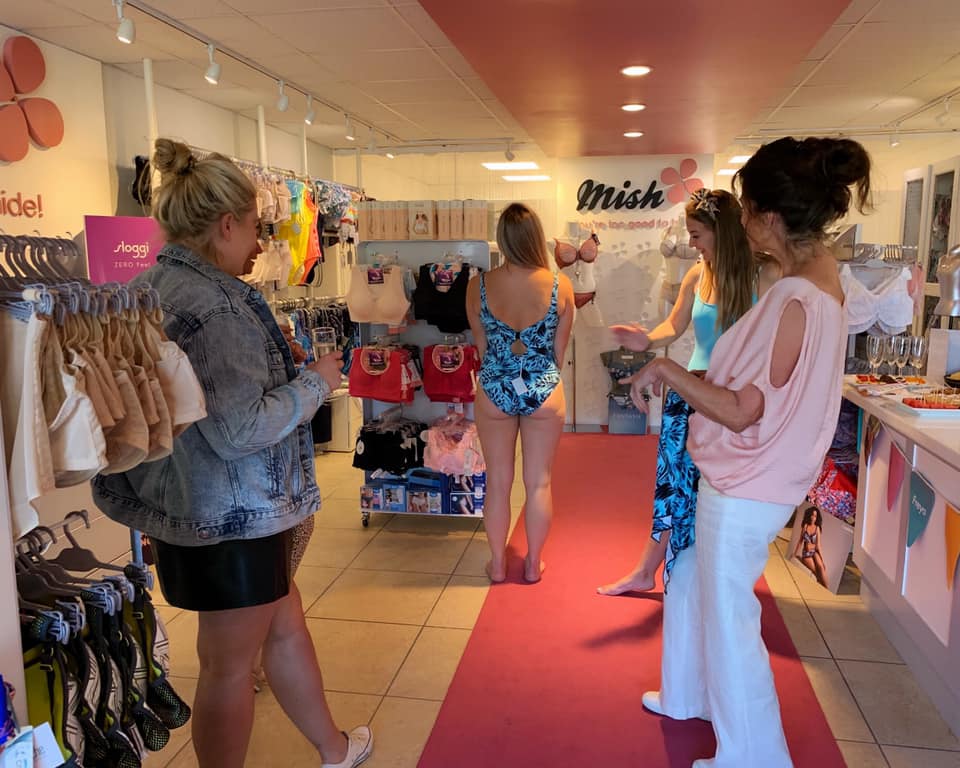 Mish the business, was created to help provide ladies with larger boobs, access to fantastic lingerie that does their curves justice!

My passion for good quality, pretty, well-fitting lingerie started in my teens. I found it really hard to find young looking bras which were still supportive. I had quite a large bust from about the age 13 and the lingerie on offer for a D+ was pretty poor.

In fact, it would be fair to say I wore some hideous bras, many of which could have been mistaken for my grandma's! As I grew up this passion never left me, so after university Mish the business was born and it became a new mission to find pretty yet supportive lingerie to share it with as many curvy ladies as possible.
Along the way it has become clear there is a bigger issue than the difficulty to find pretty lingerie in larger cup sizes (D+). And this is, that most ladies are wearing the wrong size bra. In fact, research now suggests that over 80% of women are wearing the wrong size and from our own experience we would say this figure could be over 90%!

In our Cornwall shop based in Wadebridge, every single customer is offered a bra fitting from one of our professional bra fitters. We specialised in many type of underwear including mastectomy bras, sports, maternity and bridal lingerie including basques, bras matching knickers and garters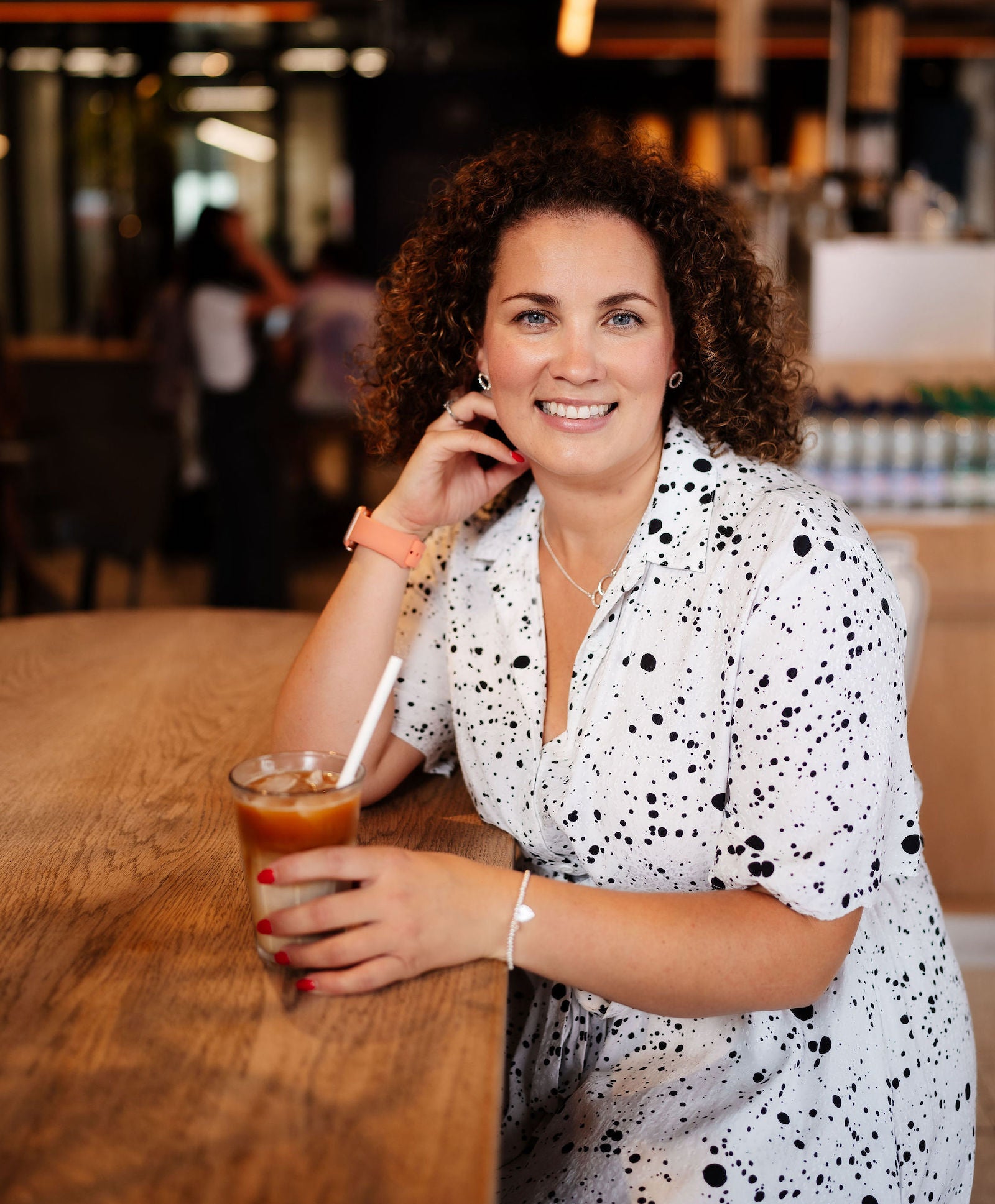 Powered by AZEXO Shopify page builder