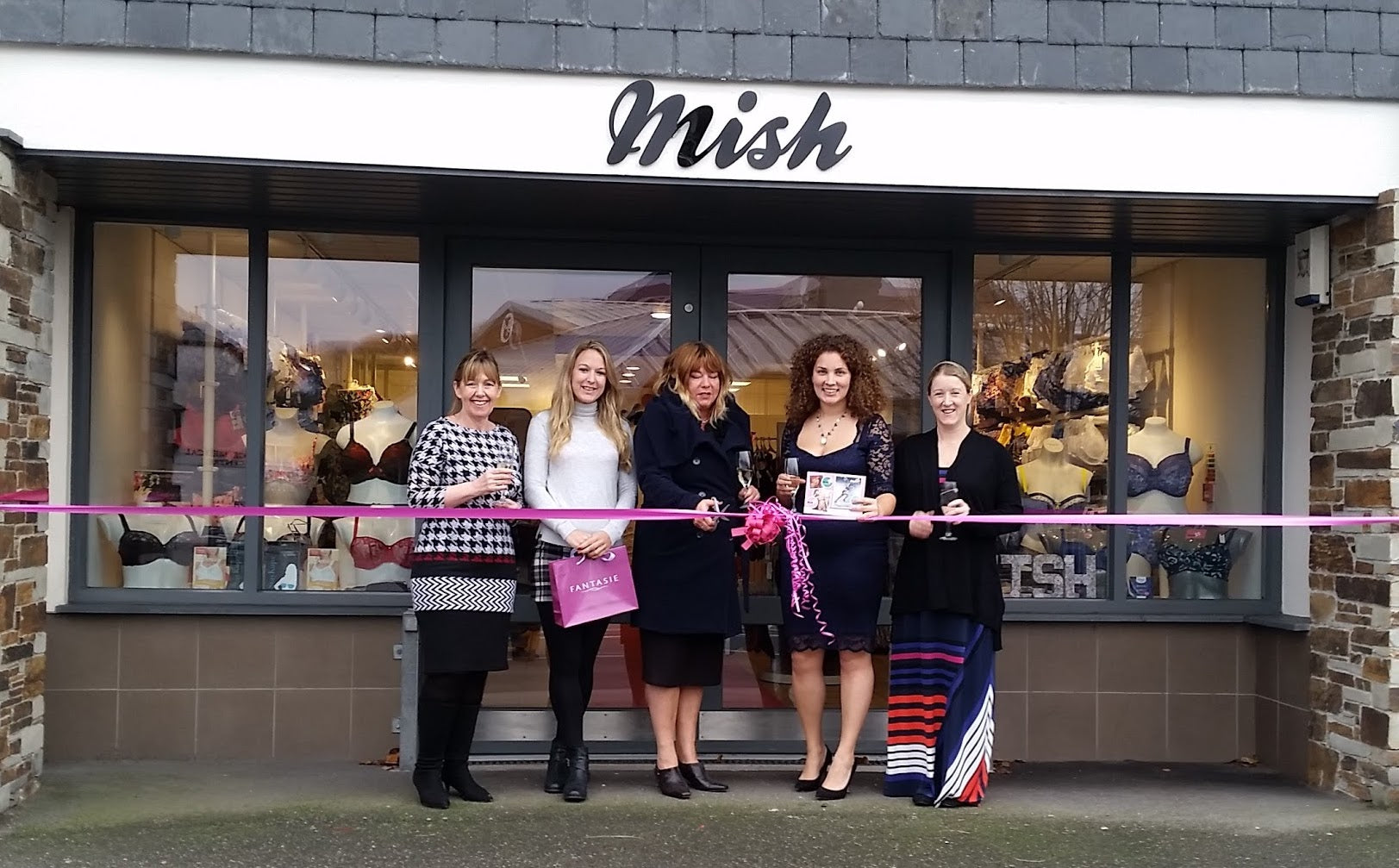 Over the last 12 year the team at Mish have helped thousands of women find their perfect size and style bras for every occasion.
Our carefully selected collections include everything from teen to maternity, and sports to strapless bras. We also stock a beautiful collection of post-surgery bras, but not as you know them. 
Every single lady that has been through surgery, is unique and so is lingerie she would like, and there are far more options than are often offered. 

To find out more, book a bra fitting appointment with a very knowledge team and we'll talk you through the options available to you. Not only do we stock beautiful lingerie, we also have a fabulous collection of swimwear, much of which is bra sized with hidden underwires, briefs are always sold separately so you can pick the size and style of your choice.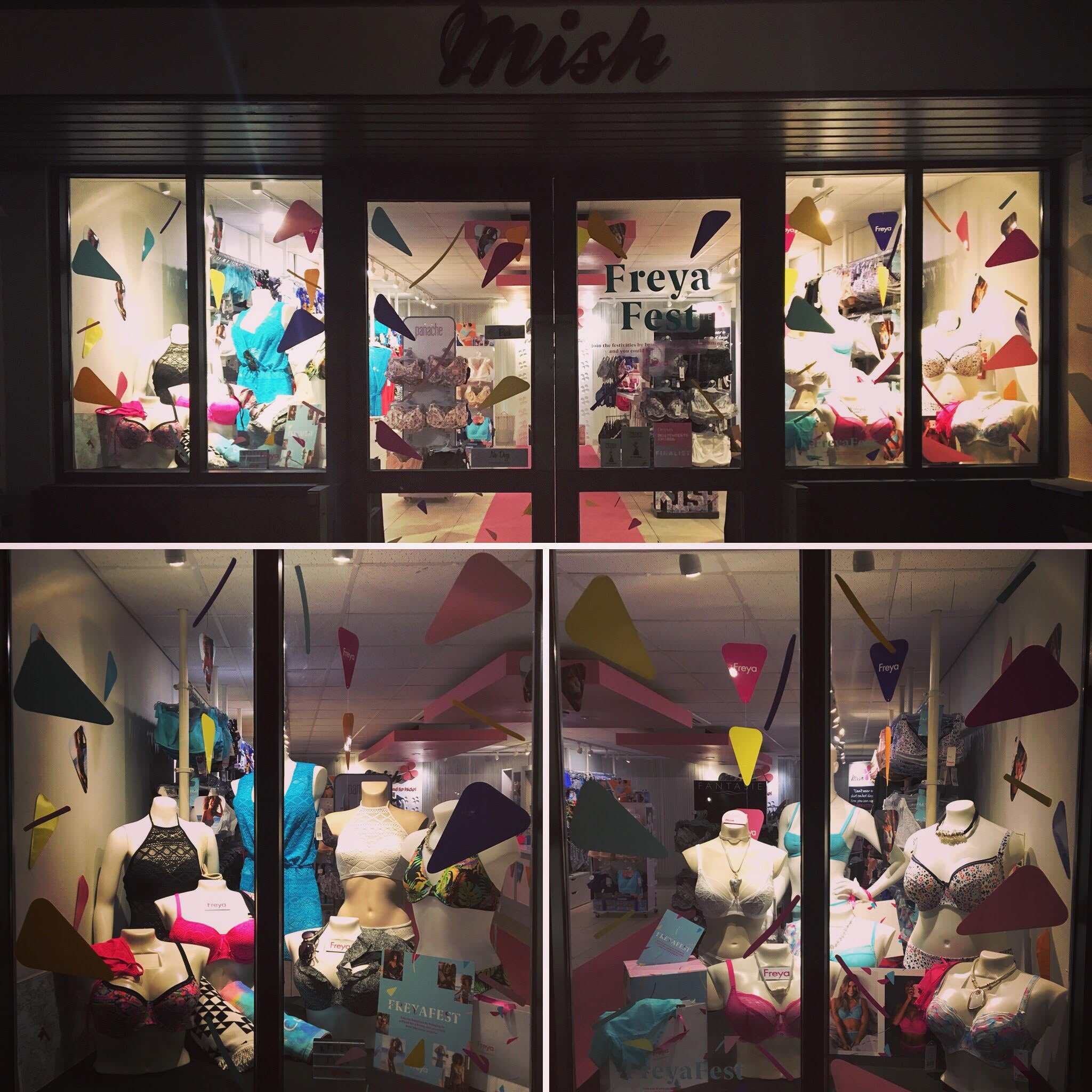 Powered by AZEXO Shopify page builder